FREE REWARDS ARE JUST A TRADE AWAY
JOIN TMGM REWARDS NOW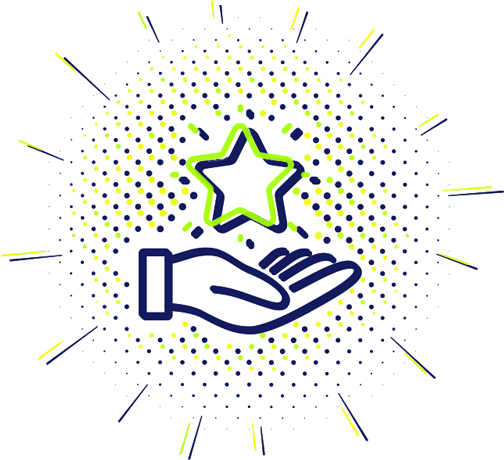 How It Works
When you trade with us, your loyalty is rewarded. No matter what you trade, you'll earn points for it.

TMGM loyalty program members earn 10 points every lot they trade*.
*Terms and Conditions apply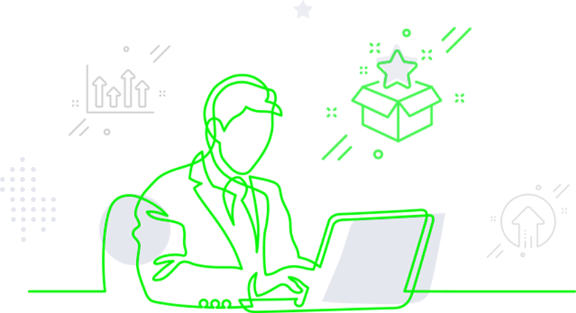 Plus, Earn endless extras
Joining TMGM rewards gives you exclusive benefits. Enjoy hidden offers that only members have access to. Want in?
By having a TMGM account, you will automatically join TMGM Rewards. If you have a TMGM account you are already earning points. Not a client yet? Join Now and start earning points!
TMGM Rewards is currently available to the following countries:
Canada, China, Hongkong SAR, Macao SAR, Taiwan, Thailand, Malaysia, Singapore, Philippines, Indonesia, Laos, Vietnam, Cambodia, Brunei, East Timor, South Africa, Brazil, Bangladesh, India, Pakistan, Sri Lanka, Egypt, Angola, Benin, Botswana, Burundi, Chad, Congo, Cote d'Ivoire, Eritrea, Ethiopia, Gabon, Ghana, Guinea, Kenya, Liberia, Mauritania, Namibia, Nigeria, Sierra Leone, South Sudan, South Korea, Tanzania, The Gambia, Togo, Uganda, United Arab Emirates, Western Sahara and Zambia.
Interested in TMGM Rewards? Send us an email.